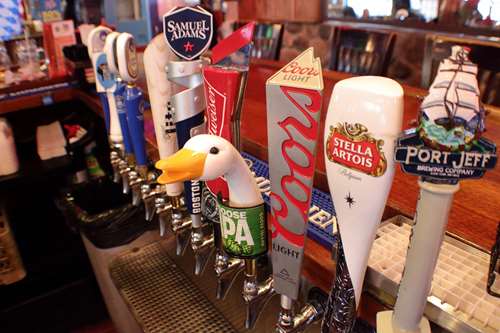 Football Happy Hour Available in Our Tap Room During all Broadcast Pro Football Games
$2 off all draft and bottled beers
$2 off House Wines
$2 off Cocktails (excludes Premium)
Select Appetizer Discount Specials!!!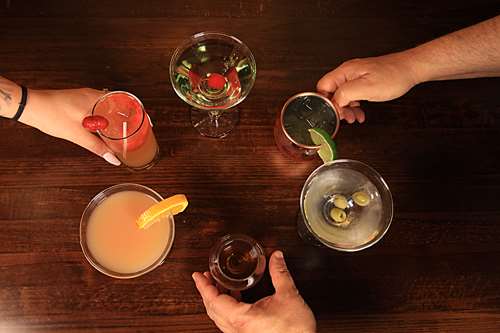 HAPPY HOUR 11:30 am - 7 pm Mon thru Fri 11:30 am - 3 pm Sat & Sun
$2 off on all bottled and draft Beer
$2 off on all house Wines
$2 off on all cocktails (excludes Premium)
Available in Restaurant and Lounge!!! In Tap Room Only: $8.99 FULL ORDER APPETIZERS!!!